Date: November, 2009
Location: Langkawi Island, Kedah

* Assalam alaykom.. day two at Langkawi. well, Lets just our pics do the talkin' ya. more story at my lil' blog. enjoy the pics, everyone!

* the Island hoppin' trip.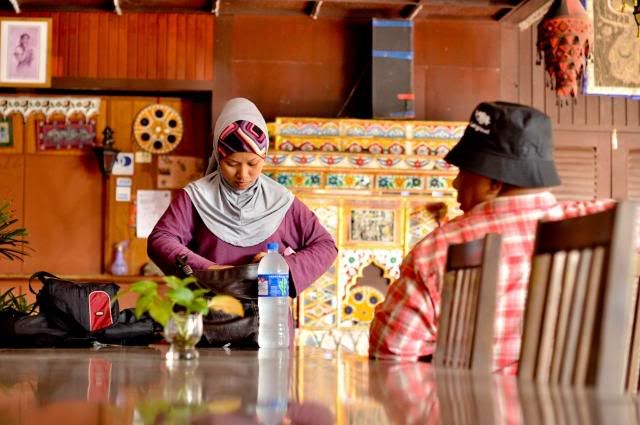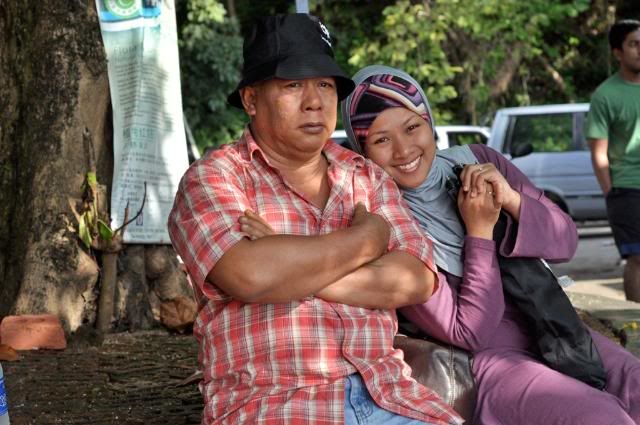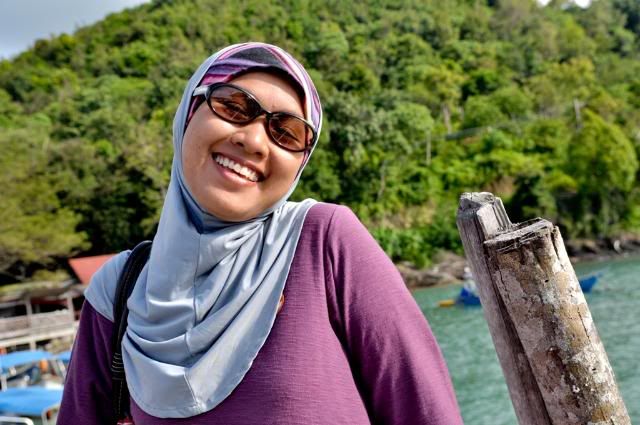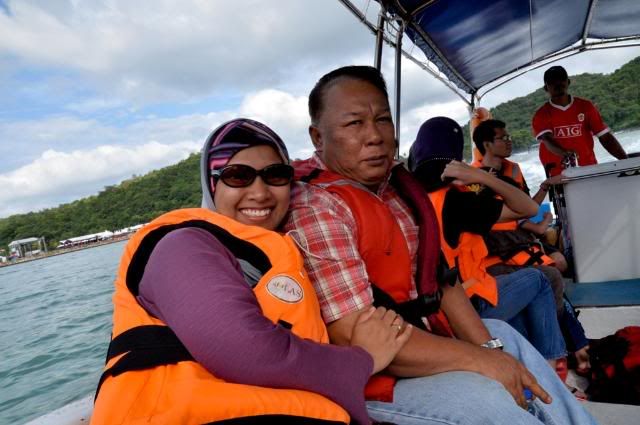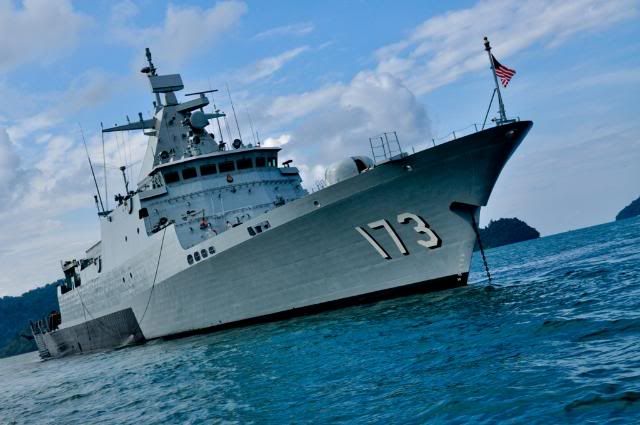 * the Tasik Dayang Bunting Island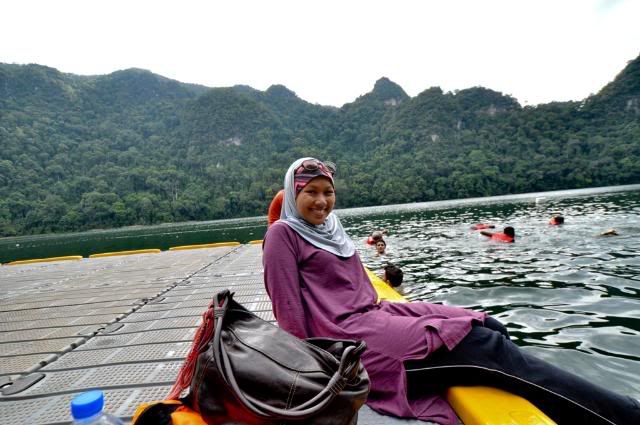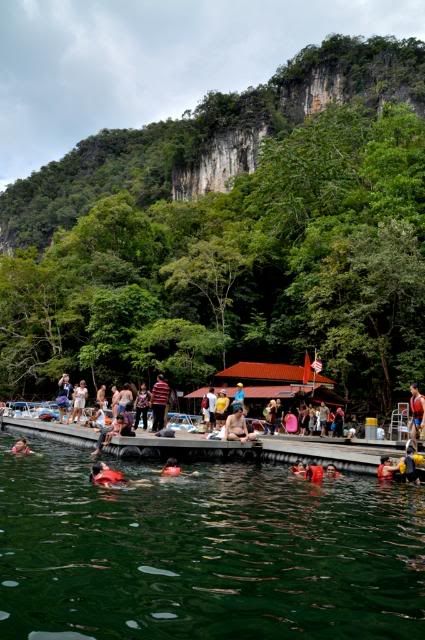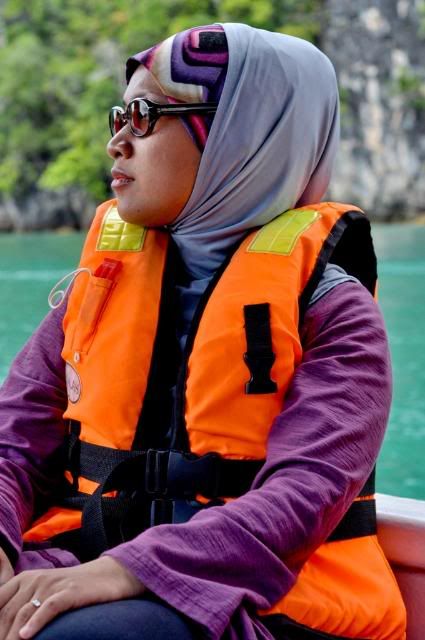 * the fish farm at Batu Bata Island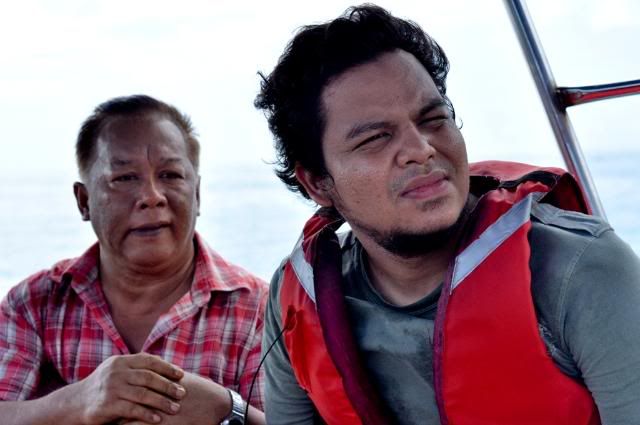 * Eagle feedin' at Singa Island




* Beras Basah Island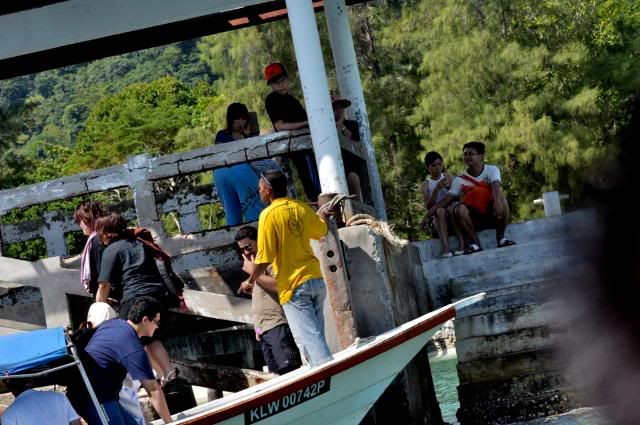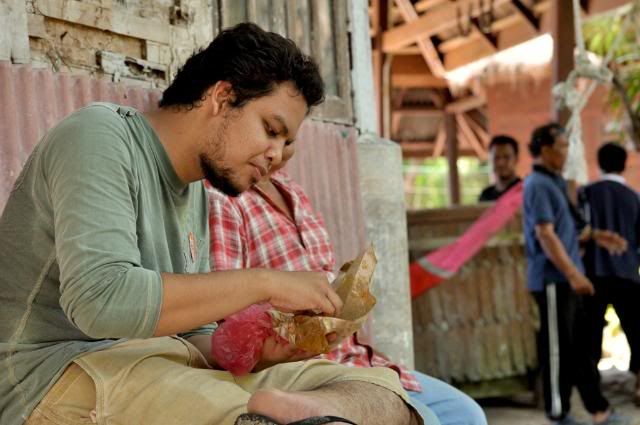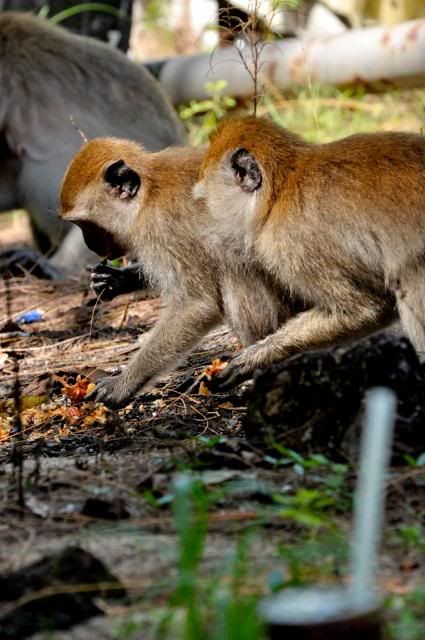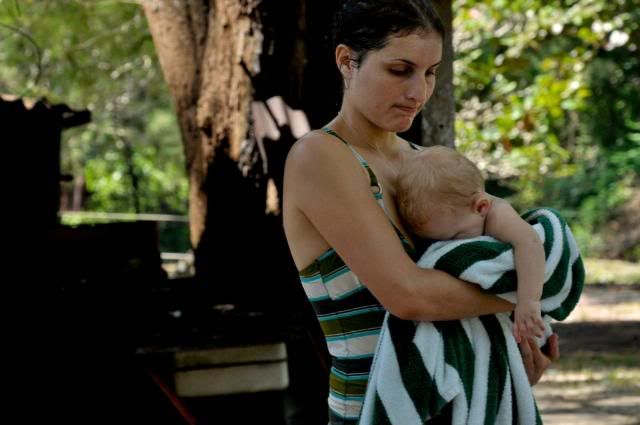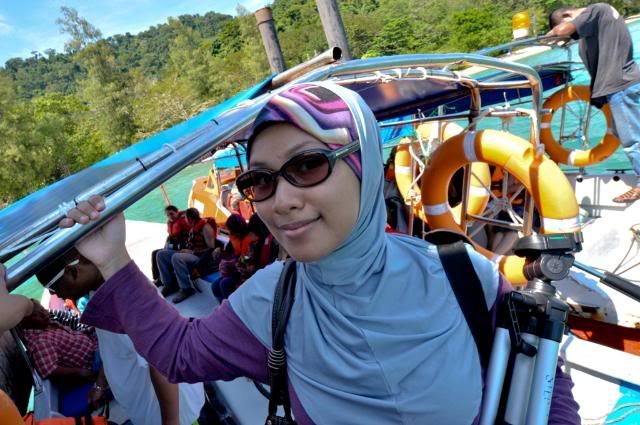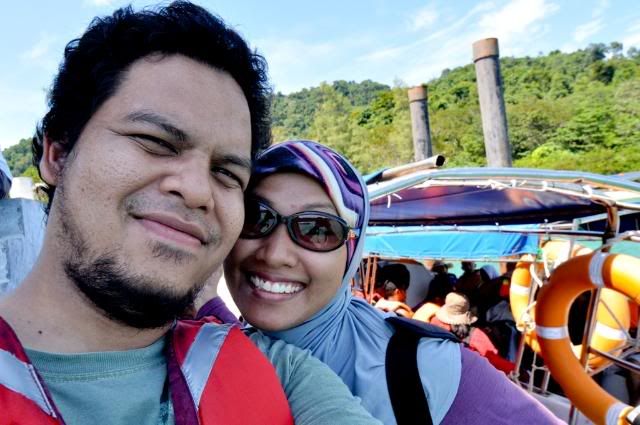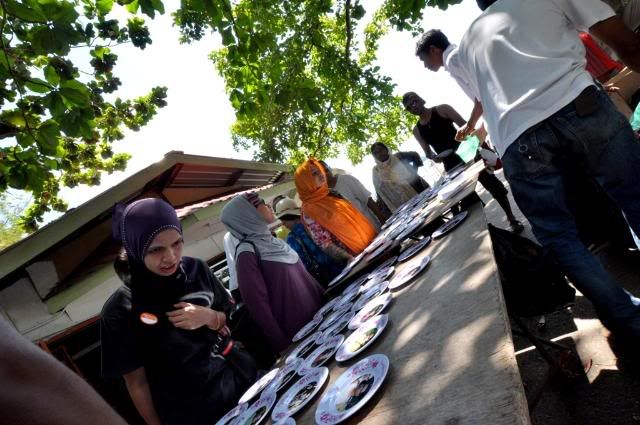 * Pantai Pasir Hitam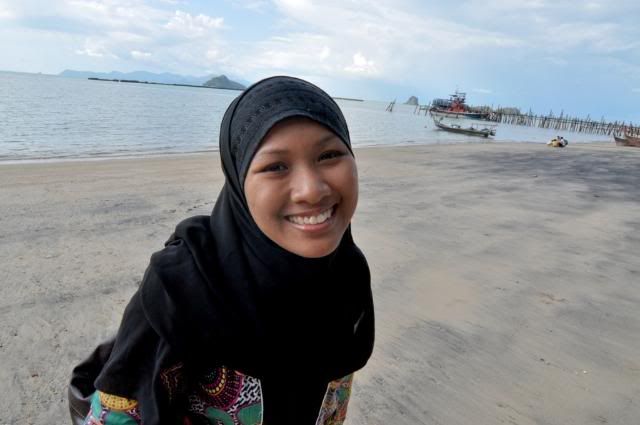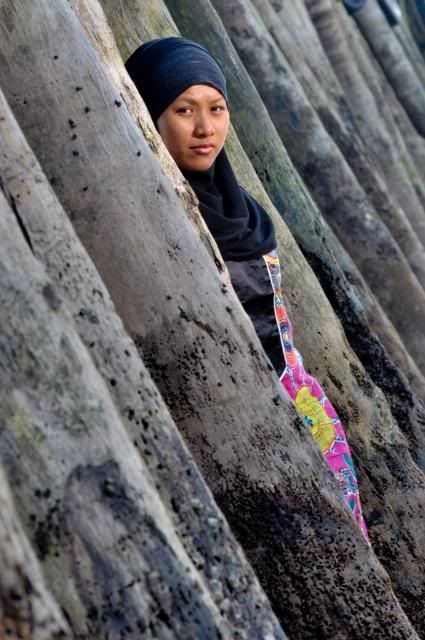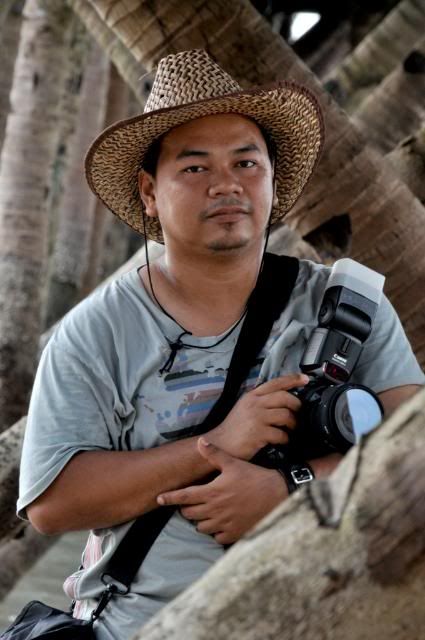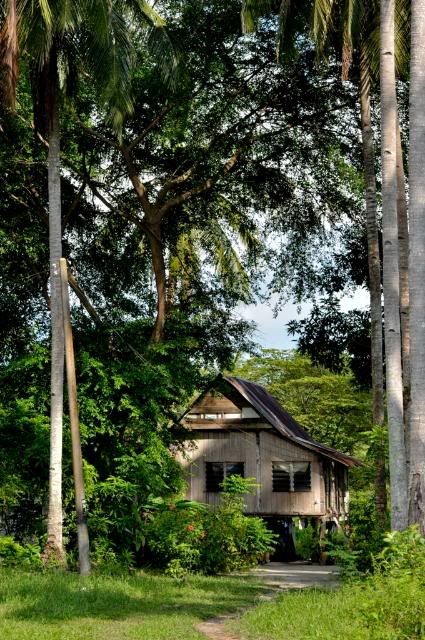 * Kota Mahsuri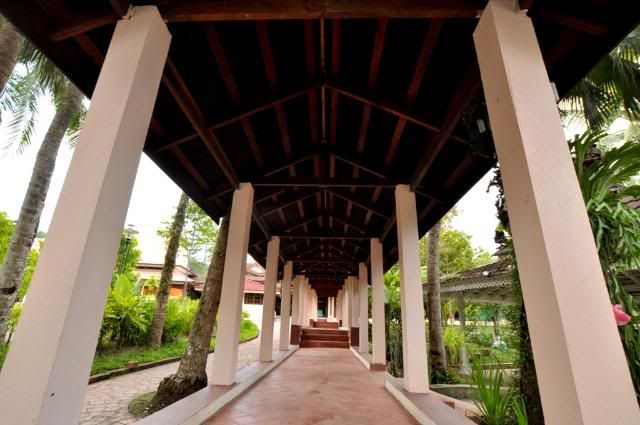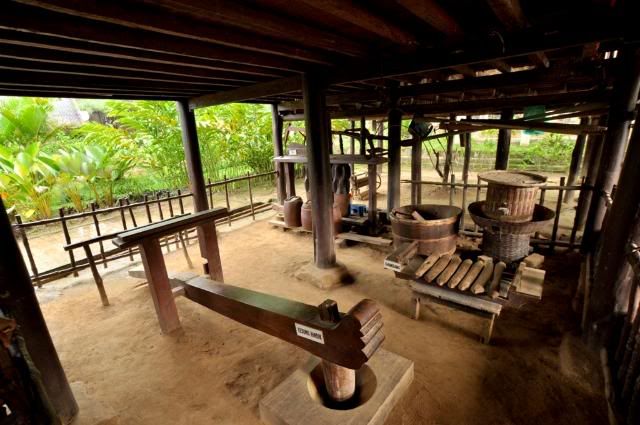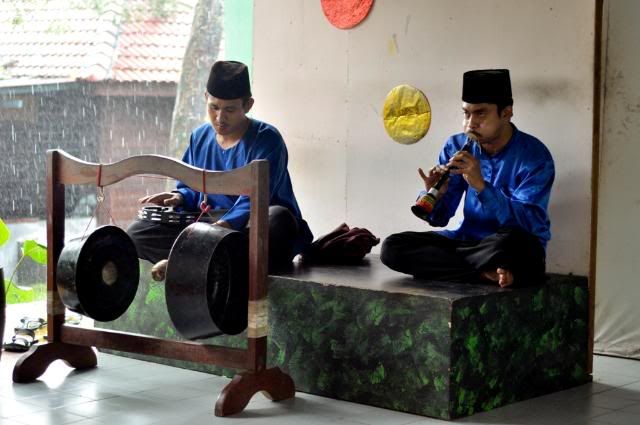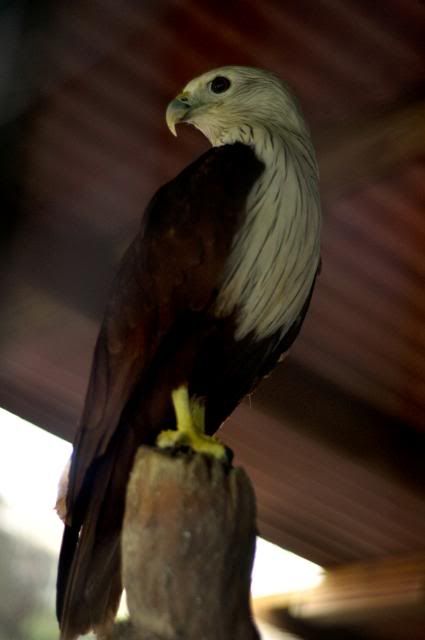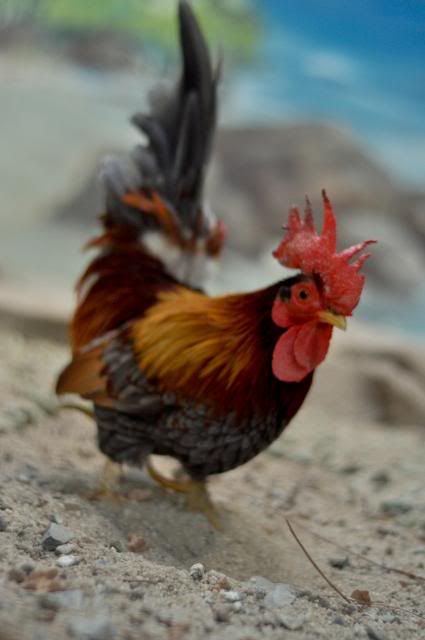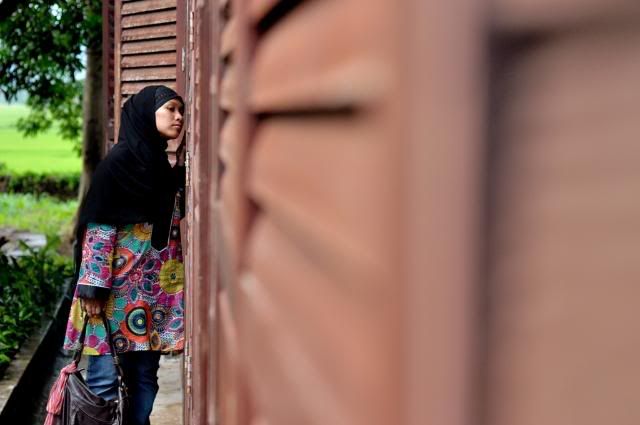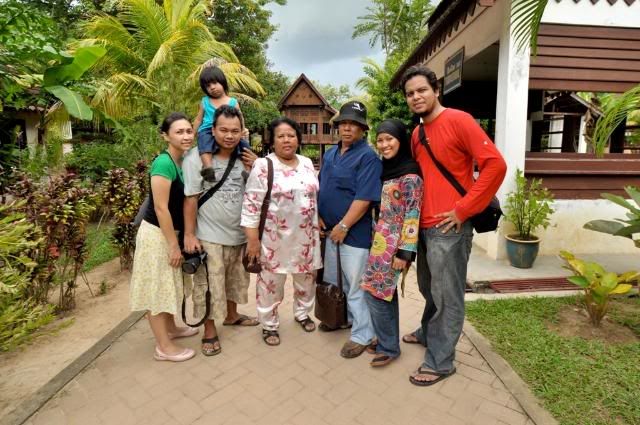 * more comin' up...inshaAllah.